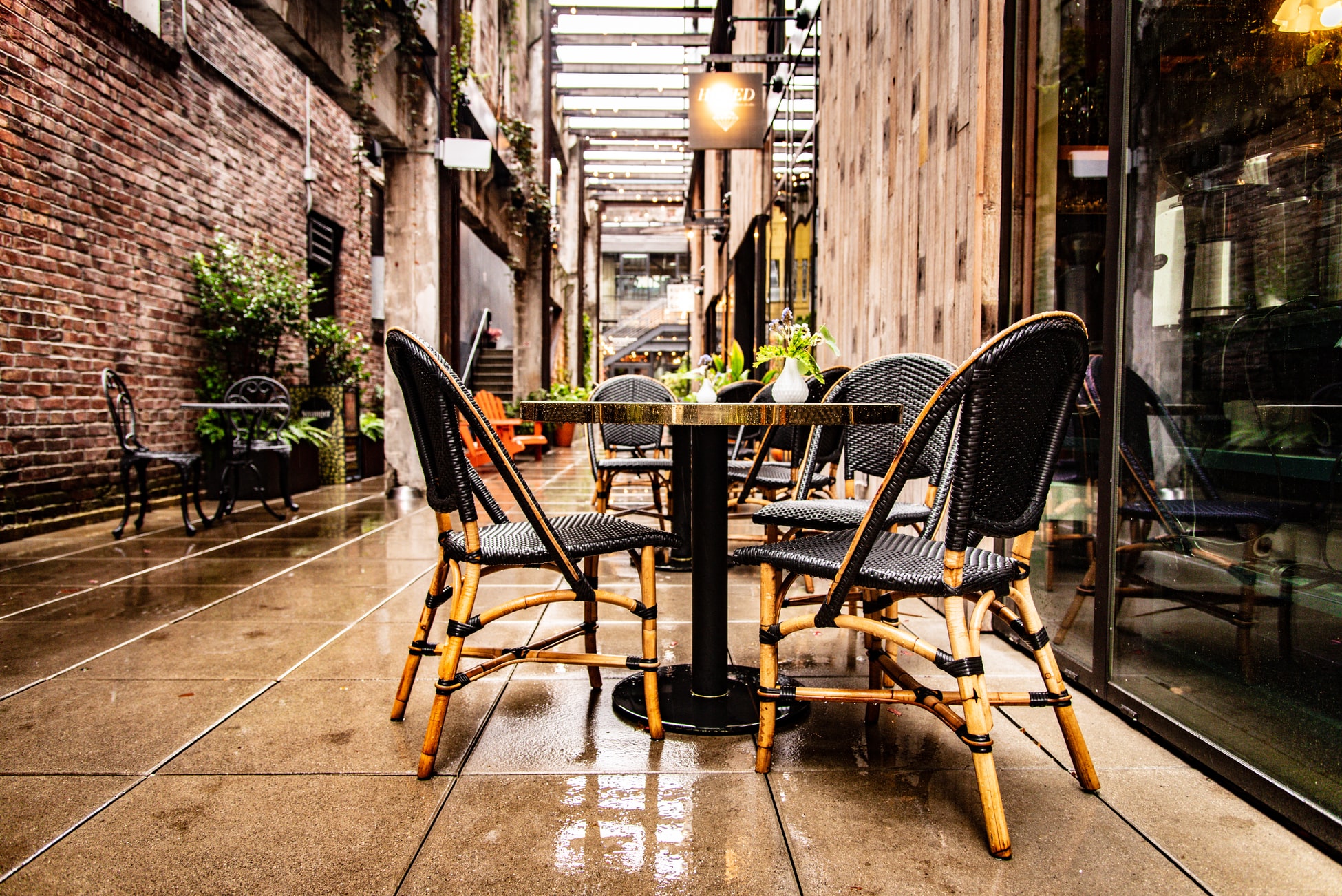 Whether you are a certified foodie or you simply want to enjoy a good meal, you should dine at the top restaurants in Seattle for a one-of-a-kind culinary experience. The city's lively food scene is one of the tasty perks of studying or working in Washington. There is no shortage of nice restaurants in Seattle — both upscale ones and laidback ones.
Yet with all the available good restaurants in Seattle, it might be hard for you to decide which one you should try first. That's why we made a handy list of must-try restaurants in Seattle where you can dine with your friends after a tiring day at school or work.
College students and busy working professionals are no strangers to ordinary pizza deliveries, but Pizzeria Credo will raise your pizza experience to a whole different level. Pizzeria Credo is the home to wood-fired Neapolitan-style, thin-crust pizza created from scratch using imported Italian flour, tomatoes, and homemade mozzarella. This restaurant also offers gourmet pasta prepared via classic Italian recipes.
University students and office workers may not be known for eating healthy, but Café Munir can make eating vegetables appealing for even the pickiest palates. Café Munir serves scrumptious vegetable dishes and Lebanese food. This restaurant is known for its lentil dishes that are ground with house labneh, caramelized onions, and sweet pears in savory tahini. It also offers fresh, seasonal items to keep its menu exciting.
Most people are familiar with tacos and burritos. However, you will discover that Mexican cuisine has a lot more to offer if you dine at La Carta de Oaxaca — a family-owned restaurant. It specializes in rich, savory-sweet mole over chicken, breaded steak, and hand-crushed guacamole, as well as an impressive list of additional savory dishes.
You can help support local farms while satisfying your meat cravings by visiting Marjorie. This fantastic bistro offers hearty entrees like duck meatballs, hangar steak, gnocchi with goat cheese, beet purée, and steel drum plantain.